Adventslysestager #2
649 kr
2 på lager
in store and webshop
Add to cart
Description
Har du brug for lidt ekstra glimmer i julen?
Disse håndlavede farverige stager vil fylde dit hjem med et unikt og skønt udtryk.
OBS:  Da stagerne er håndlavede kan de variere en smule i udseende. Billeder og dimensioner er derfor vejledende.
Se hele vores julesortiment HER
Size
Stagerne har en tykkelse på 3 cm og er 14 cm høje
Stock status

Webshop: In stock.
Store: The item is in stock in our store in Copenhagen. Come by the store or order online with Click & Collect and collect later.
Returning and gift politics

30 days return: You can return the product in store or online. You get your money back.
If it is a gift: In the basket, you can choose to attach a return label (and gift wrap) if you wish.
Alle gaver kan byttes indtil d. 1 feburar 2024 (pga. udvidet returret i julen). Hvis modtageren medbringer kvitteringen giver vi også pengene tilbage. Vi bytter både i butikken og online.
Kunstner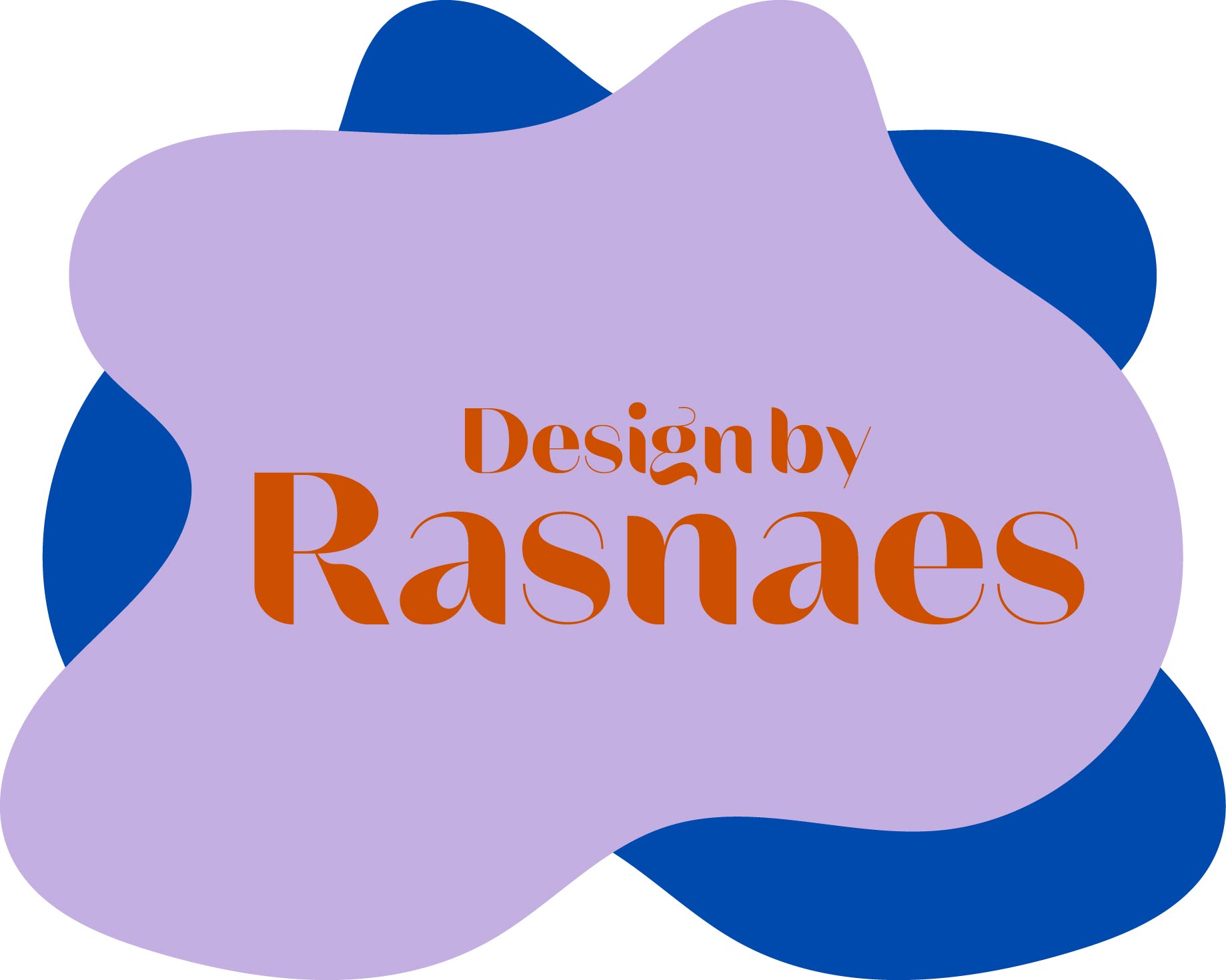 Vores produkter er støbt i Jesmonite som består af to komponenter – en vandbaseret akrylvæske samt mineralpulver, hvilket gør produktet massivt og stærkt. Der kan forekomme luftbobler, store som små, under hærdeprocessen, da hvert eneste produkt er håndlavet. Det er en del af vores produkter og vi elsker at det ikke er helt perfekt. Hvert produkt bliver forseglet med en fødevaregodkendt lak som samtidig gør produktet vandafvisende og slidstærkt.
Design by Rasnaes er vores helt eget brand hvor hvert produkt er 100% håndlavet. Produkterne er designet, støbt, slebet, malet/tegnet og forseglet af os, derfor kan udseendet variere. Hvert produkt er derfor lavet med stor kærlighed og passion, som gør dem helt enestående.
246901