Antioch necklace I Hatay green
370 kr
5 in stock
Stock status

Webshop: In stock.
Store: The item is in stock in our store in Copenhagen. Come by the store or order online with Click & Collect and collect later.
Kunstner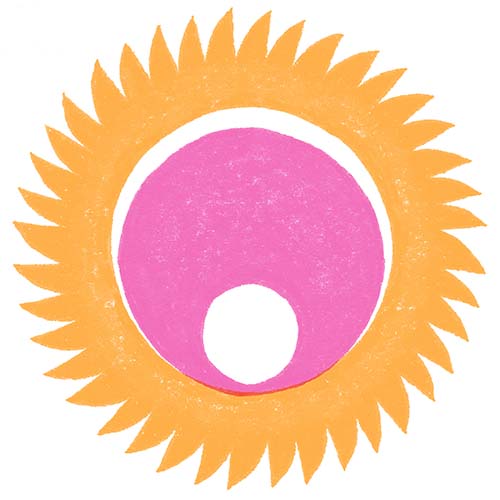 Håndsyede pudebetræk af ØSTERLAND
Østerland blev etableret i 2021 for at hente smukke kvalitetsvarer fra Mellemøsten og Afghanistan. Østerlands mission er at ændre synet på lande i Mellemøsten og Afghanistan, som ofte er forbundet med krig og konflikt. I øjeblikket arbejder de med syriske, irakiske, afghanske, tyrkiske, kurdiske og egyptiske kunsthåndværkere i regionen. 
Ifølge FN's flygtningehøjkommissariat, UNHCR, så er der i dag over 100 millioner mennesker på flugt. Og når mennesker flygter, så forlader de også deres levebrød med sig. Østerland vil både gerne præservere kunsthåndværk i Mellemøsten, men også skabe jobs til folk, som ikke har mange muligheder. Flygtninge skal ikke kun være afhængig af nødhjælp og bistand, men de skal have muligheden for at tjene deres egne penge. At købe fra kunsthåndværkere fra udviklingslande er en af de bedste måder at bidrage til velstand og global udvikling for folk i områderne på. Derfor Østerland.