Banankop Splash Black
380 kr
0 på lager
in store and webshop
Add to cart
Hand thrown stoneware mug with banana shaped handle in various glazes.
Transparent with blue splash: approx 7,5-8 cm tall and 10 cm wide (without handle)
Please note that because each item is handmade they all vary in size, shape and colour.
All pieces are dishwasher and microwave safe.
Kunstner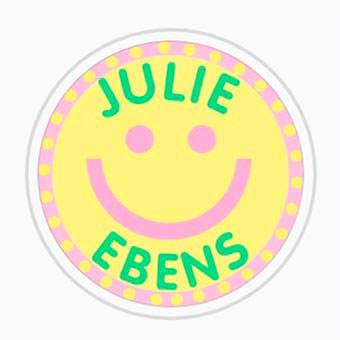 Ude på Reffen har Julie Ebens sit værksted og fra ovnen kommer de fine (og meget populære) banankopper.
Julie Ebens er også inspireret af havet og andre mere "skæve" motiver.
Alt hendes keramik er håndlavet med stor passion.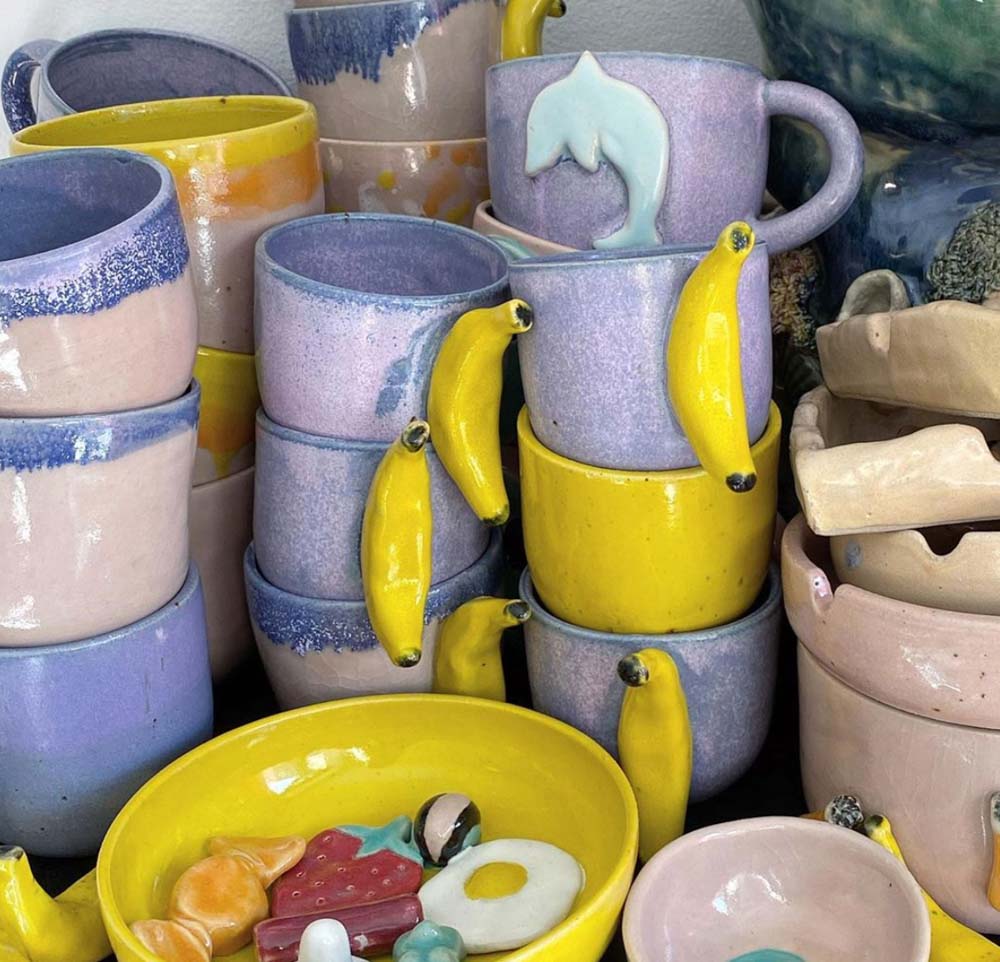 225246