Cherry Candle
39 kr
7 på lager
in store and webshop
Add to cart
20 cm pure love and handpainted
6 hours burning time.
Stock status

Webshop: In stock.
Store: The item is in stock in our store in Copenhagen. Come by the store or order online with Click & Collect and collect later.
Returning and gift politics

30 days return: You can return the product in store or online. You get your money back.
If it is a gift: In the basket, you can choose to attach a return label (and gift wrap) if you wish.
Alle gaver kan byttes indtil d. 1 feburar 2024 (pga. udvidet returret i julen). Hvis modtageren medbringer kvitteringen giver vi også pengene tilbage. Vi bytter både i butikken og online.
Kunstner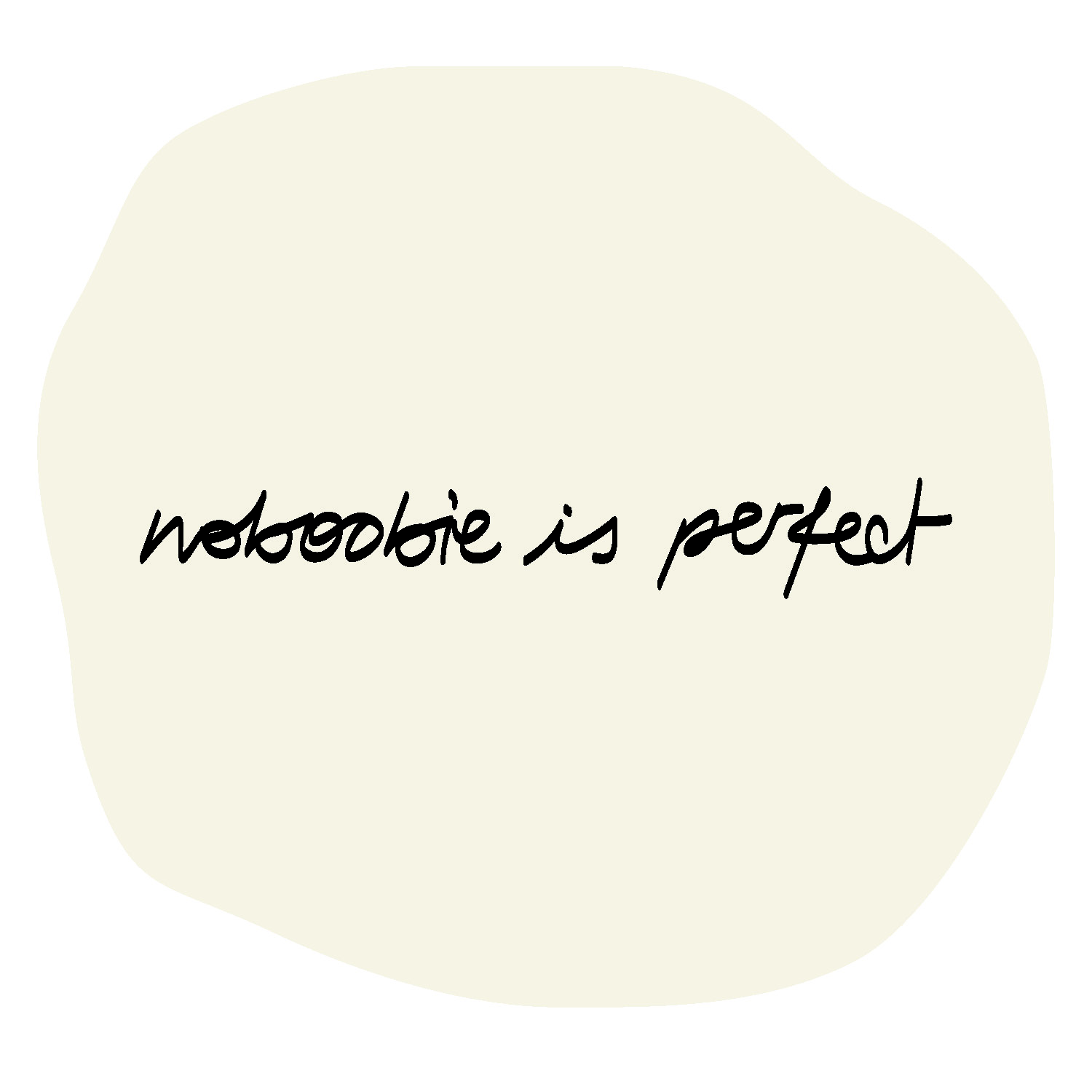 Geføhl laver produkter hvor noboobie is perfect. Håndlavede stearinlys og abstrakte kunst til væggen skaber et moderne, farverigt univers og giver følelser. 
Med flere års erfaring i designbranchen, ligger  kunstneren bag geføhl vægten på personlighed og håndværket. Hun er overbevist om at produkter skal have en funktion, men synes også at kunst og kærlighed altid har en plads i hjemmet. Alle produkter er håndlavet, unikke og ...  taget på geføhl :)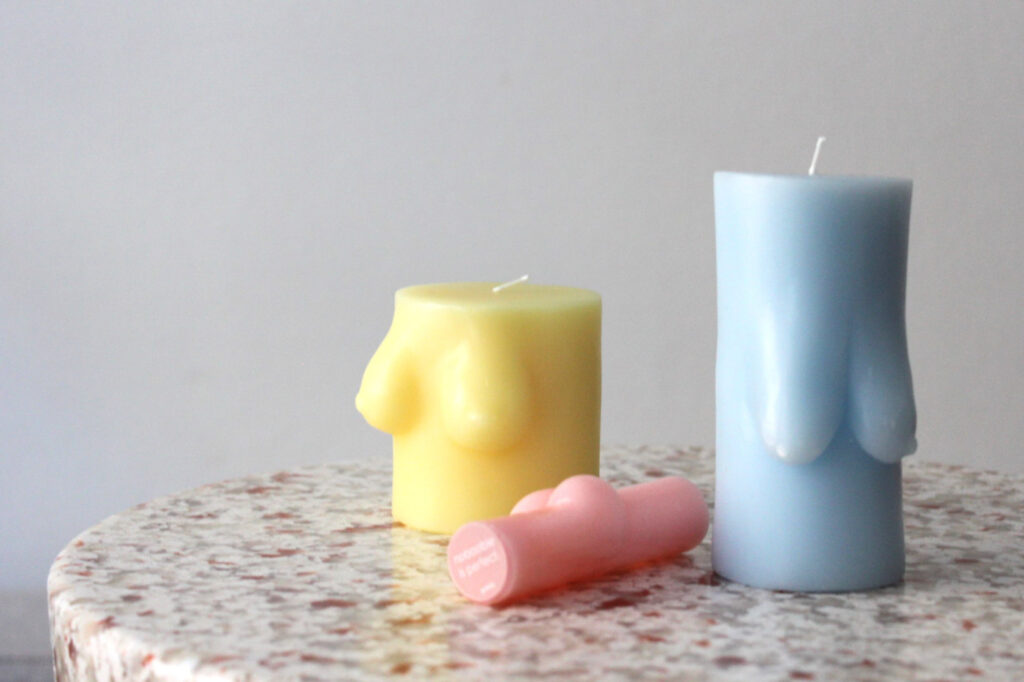 238650