Curly Champagneglas
450 kr
2 på lager
in store and webshop
Add to cart
Description
Champagneglas i smukke unikke former
Glassene sælges stykvis
OBS:  Da glassene er mundblæste kan de variere en smule i udseende. Billeder og dimensioner er derfor vejledende
Size
Ø: 4,5-5 cm
H: 20 cm
Stock status

Webshop: In stock.
Store: The item is in stock in our store in Copenhagen. Come by the store or order online with Click & Collect and collect later.
Returning and gift politics

30 days return: You can return the product in store or online. You get your money back.
If it is a gift: In the basket, you can choose to attach a return label (and gift wrap) if you wish.
Alle gaver kan byttes indtil d. 1 feburar 2024 (pga. udvidet returret i julen). Hvis modtageren medbringer kvitteringen giver vi også pengene tilbage. Vi bytter både i butikken og online.
Kunstner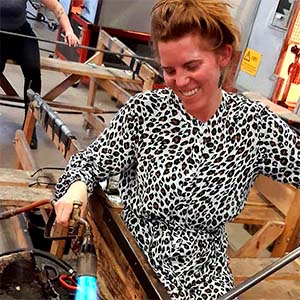 Unikt og mundblæst glas af Cordius Glas

Med Cordius Glas ønsker jeg at skabe produkter der taler til os og rør os. Finurlige, poetiske og unikke produkter, der gør hverdagen smukkere. 
Som designer, kunstner og håndværker er jeg dybt fascineret af formbarheden af det varme glas. Jeg elsker hvordan det forlanger min fulde tilstedeværelse. Det siger: Vær her, Vær nu.
Jeg ønsker at bringe magien fra det varme glas ind i mine færdige produkter og kunstværker, så det kan sprede sig i dit hjem.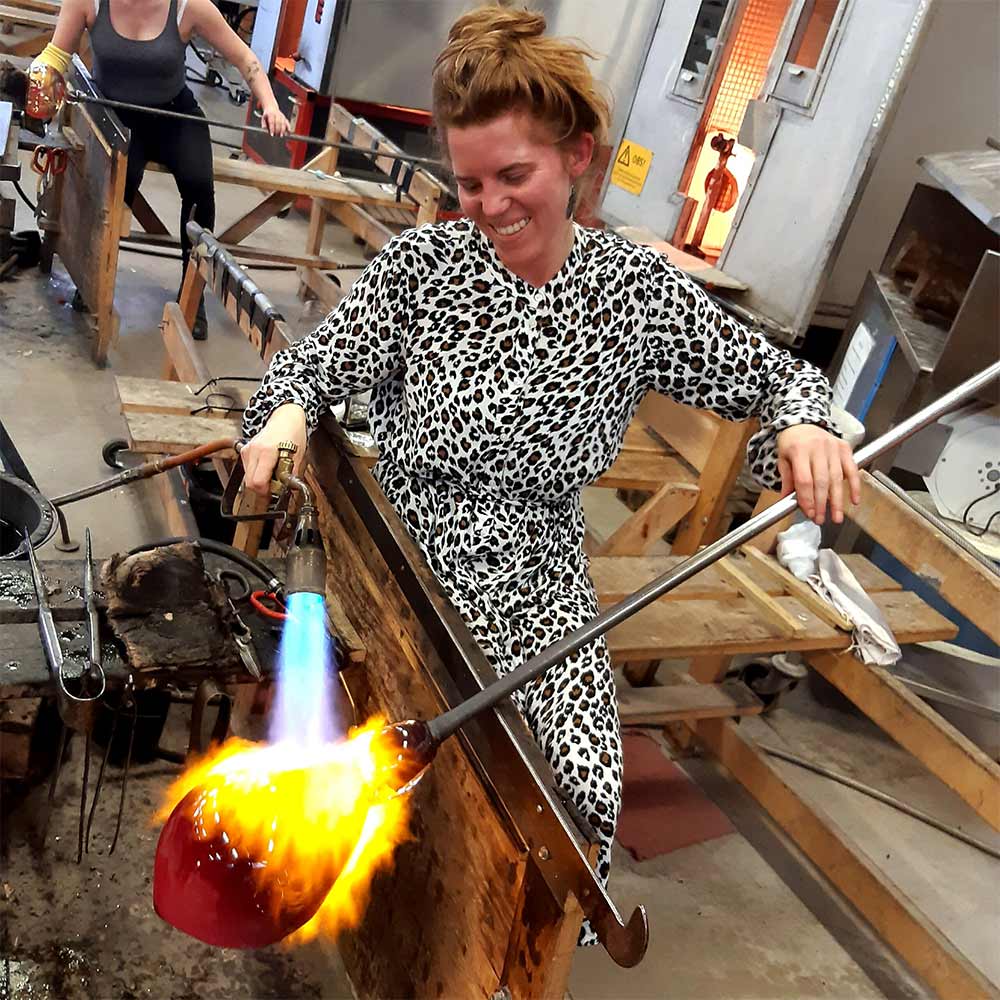 246943