Cyklusbog
250 kr
3 in stock
Cyklusbog med smukke illustrationer, viden og plads til noter.
Med cyklusbogen kan du tracke din menstruation op til 12 cyklusser
Format: A5
Stock status

Webshop: In stock.
Store: The item is in stock in our store in Copenhagen. Come by the store or order online with Click & Collect and collect later.
Kunstner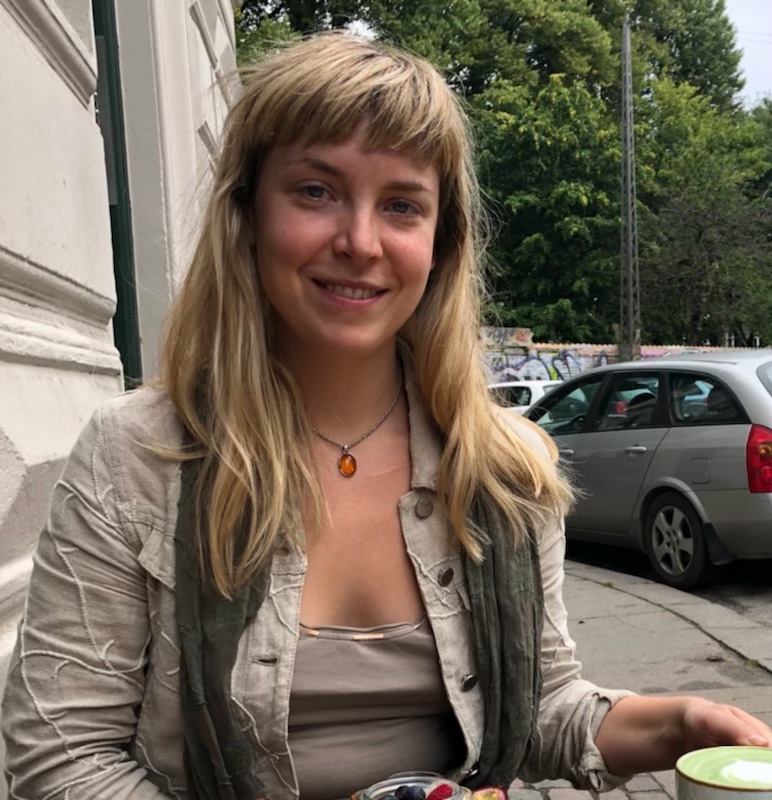 With the notebook Cyclic Notes I wish to inspire everyone who uses it to cultivate a personal relationship to their hormonal cycle, and embrace the phases that their bodies go through each month - the period, the peak fertility, and the stages in between. We travel through different versions of ourselves, and they are always returning, and always changing - and I find great beauty and calm in that. Everyone deserves to know their bodies, and I hope Cyclic Notes will help break taboos around menstrual, sexual, cyclic and reproductive health!