Cherry Frame
139 kr – 299 kr
Frame with Real Glass
Easy to insert your poster/image.
Frame width: 1,5 cm.
Frame depth: 1,5 cm.
Rammen er lavet i fyrretræ og er beklædt med kirsebærfolie.
50×70, A1 and 70×100 frames cannot be sent, but can only be collected in our shop (Click & Collect).
Stock status

Webshop: In stock.
Store: The item is in stock in our store in Copenhagen. Come by the store or order online with Click & Collect and collect later.
Returning and gift politics

30 days return: You can return the product in store or online. You get your money back.
If it is a gift: In the basket, you can choose to attach a return label (and gift wrap) if you wish.
Alle gaver kan byttes indtil d. 1 feburar 2024 (pga. udvidet returret i julen). Hvis modtageren medbringer kvitteringen giver vi også pengene tilbage. Vi bytter både i butikken og online.
Kunstner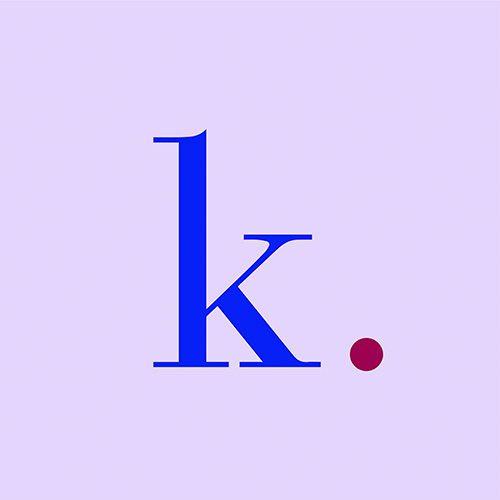 222808