Lampeskærm Gul/Rosa Mix Color S #10011
1.399 kr
1 på lager
in store and webshop
Add to cart
Str. ca. 20×30 cm
Fatning E14
Lyskilde E14 LED pære max 4.0 w (medfølger ikke)
Materiale Papir & birke krydsfiner
Stock status

Webshop: The lamp can be bought in our webshop but cannot be shipped. It must be collected with Click & Collect in our store. It takes 3-14 days before the lamp is ready for collection. You will be notified by email when it is ready.
Store: The lamp is not in stock in our store.
Kunstner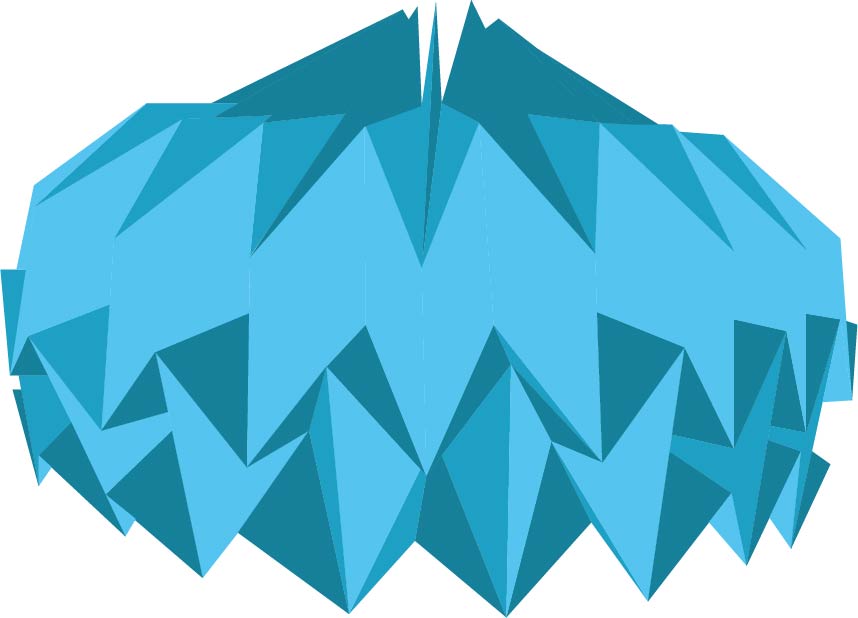 Håndfoldet og designet lampeskærme af mig selv Caroline Bjørn. Mine lamper er foldet i lækkert fransk karton, i forskellige smukke pastel farver. Selve stativet er derudover lavet af laserskåret birkefiner, og giver en helt unik finish sammen med papiret. Alle mine lampe mønstre er nogle, som jeg selv har udviklet og designet. Hver enkelt lampe har gennemgået sin egen designproces og er blevet designet til lige præcis det mønster og form som den nu har. Det er en lang proces og noget som gøre at mine lamper er noget helt særligt Jeg har altid følt at bæredygtighed og gennemsigtighed er vigtig for de ting jeg laver. Derfor forsøger jeg altid at bruge alt mit materiale og genbruge de rester det nu skulle komme. Det gør jeg bl.a. ved at samle mine rester sammen og genbruge papiret til at lave mit eget papir.
221321