Lille Hjerte Skål #11
250 kr
1 på lager
in store and webshop
Add to cart
Size
H: 7 cm
B: 7 cm
H: 2,5-3 cm
Stock status

Webshop: In stock.
Store: The item is in stock in our store in Copenhagen. Come by the store or order online with Click & Collect and collect later.
Returning and gift politics

30 days return: You can return the product in store or online. You get your money back.
If it is a gift: In the basket, you can choose to attach a return label (and gift wrap) if you wish.
Alle gaver kan byttes indtil d. 1 feburar 2024 (pga. udvidet returret i julen). Hvis modtageren medbringer kvitteringen giver vi også pengene tilbage. Vi bytter både i butikken og online.
Kunstner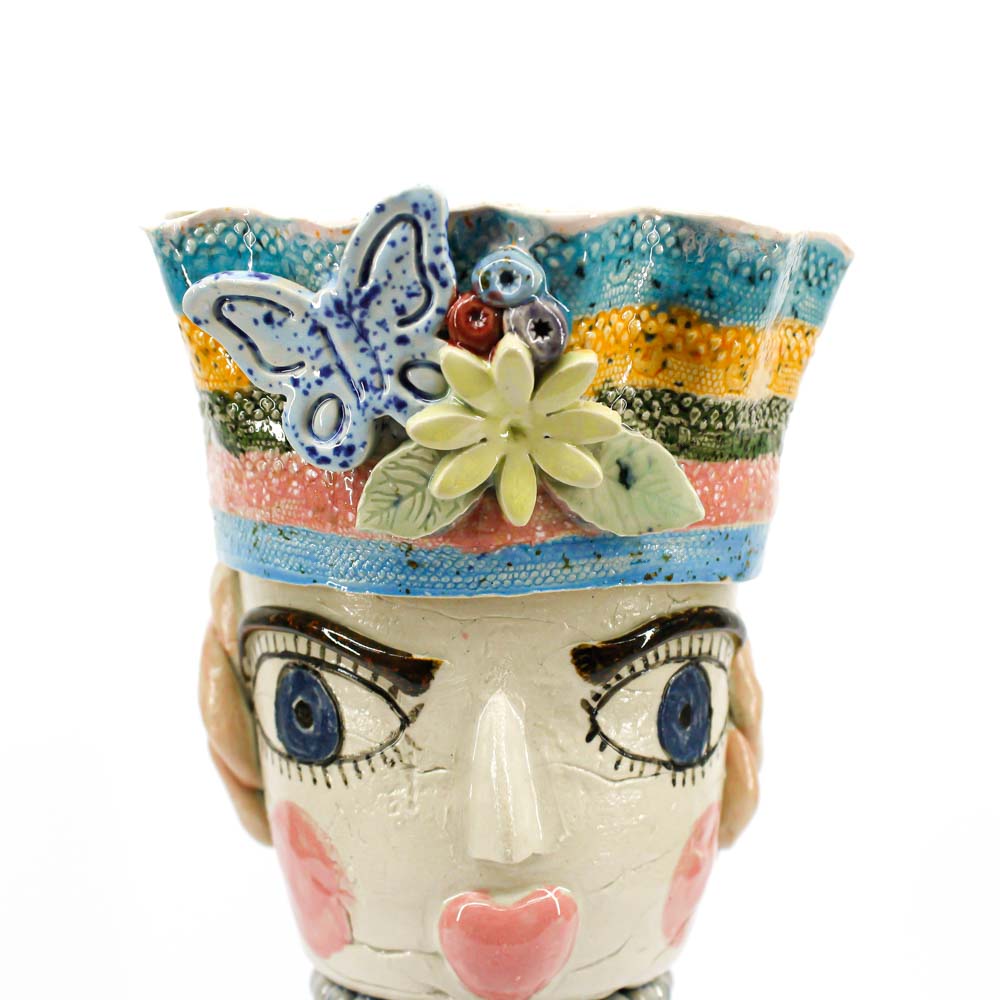 UNIK KERAMIK MED PERSONLIGHED OG STOR DETALJERIGDOM
Lone Hjørnet håndlaver unika keramik med masser af personlighed og en enorm detaljerigdom. Lone Hjørnet er især kendt for hendes prinser og prinsesser i Royalties serien.
247524