Paradise
125 kr – 475 kr
"The last cafe – east of paradise" Photography by Frederikke Kofoed.
Paper type: Hahnemühle Matte Art Paper
Papir thickness: 210 g/m2
Stock status

Webshop: The poster is in stock.
Store: Order online with Click & Collect. Your order is ready for collection no later than 24 hours after ordering.
Most of our posters are always in the store, but we try to minimize our stock and print on-demand for the sake of the environment. We cannot guarantee that the poster will be in the store if you do not order it in advance.
Returning and gift politics

30 days return: You can return the posters in the store or online. You get your money back. If you choose to get plakaten indrammet, you can also return the ramen.
If it is a gift: In the basket, you can choose to attach a return label (and gift wrap) if you wish.
All gifts can be exchanged until 1 February 2024 (due to extended right of return at Christmas). If the recipient brings the receipt, we will also give the money back. We exchange both in store and online. If you choose to have the poster framed, the recipient can also exchange the frame.
Size Guide
Frame Guide
If you choose a frame, we will frame the poster for you.
Alle vores rammer i er god kvalitet og med ægte glas.

We have chosen for our frames to be cheap because we want you to be able to hang your poster in your home as soon as you receive it.
Kunstner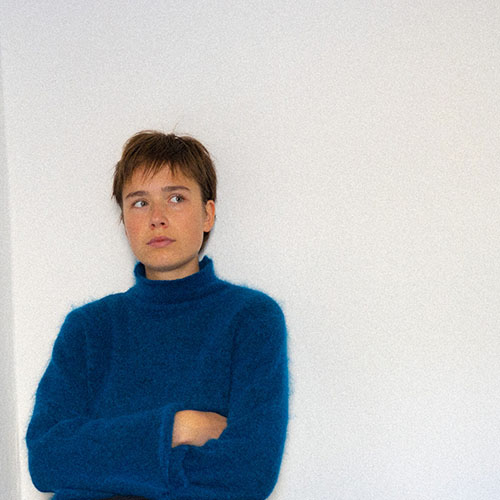 Jeg er en selvlært kunstner fra Aarhus med en dyb kærlighed til enkelhed. Gennem mit arbejde ønsker jeg at belyse den skønhed, der ofte undslipper os i de simple og ukomplicerede øjeblikke. Jeg vil fange essensen af ro i en kaotisk og travl verden samt skabe visuelle påmindelser om at omfavne de oversete detaljer, der beriger vores liv.
247600