Patkop Rund hvid
500 kr
1 på lager
in store and webshop
Add to cart
Description
Håndlavet patkop med gulddetalje.
Patkoppen kan bruges til kaffe, planter, tandbørster, make-up.
Kan ikke gå i opvaskemaskinen pga guldet.
Size
Ø: 7,5 cm
H: 10 cm
Stock status

Webshop: In stock.
Store: The item is in stock in our store in Copenhagen. Come by the store or order online with Click & Collect and collect later.
Returning and gift politics

30 days return: You can return the product in store or online. You get your money back.
If it is a gift: In the basket, you can choose to attach a return label (and gift wrap) if you wish.
Alle gaver kan byttes indtil d. 1 feburar 2024 (pga. udvidet returret i julen). Hvis modtageren medbringer kvitteringen giver vi også pengene tilbage. Vi bytter både i butikken og online.
Kunstner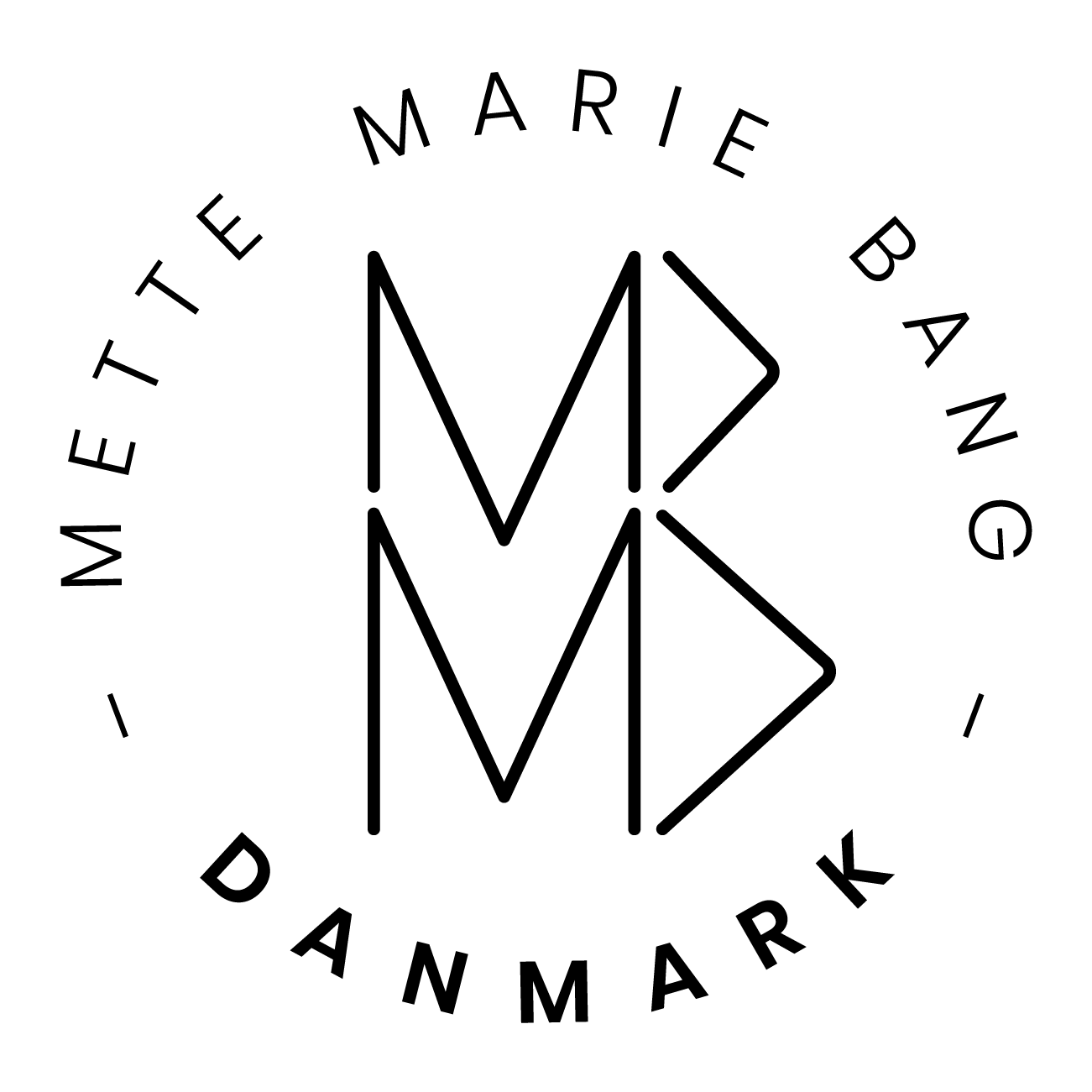 Jeg gør mig umage...
At arbejde med mine hænder og skabe har altid været en stor del af, hvem jeg er. Jeg kan faktisk slet ikke lade være, uanset hvad jeg laver. Om det er en tegneblok jeg sætter mig ved, min symaskine, at bygger eller arbejder i ler, ja så befinder jeg mig bedst ved at skabe.

Jeg kan godt lide det skøre, det skæve, det der får tankerne på gled, men også det æstetisk pæne - og når det hele kan kombineres, ja så gør det mig en smule mere lykkelig
247949