Slange #9
219 kr
1 in stock
Stock status

Webshop: In stock.
Store: The item is in stock in our store in Copenhagen. Come by the store or order online with Click & Collect and collect later.
Kunstner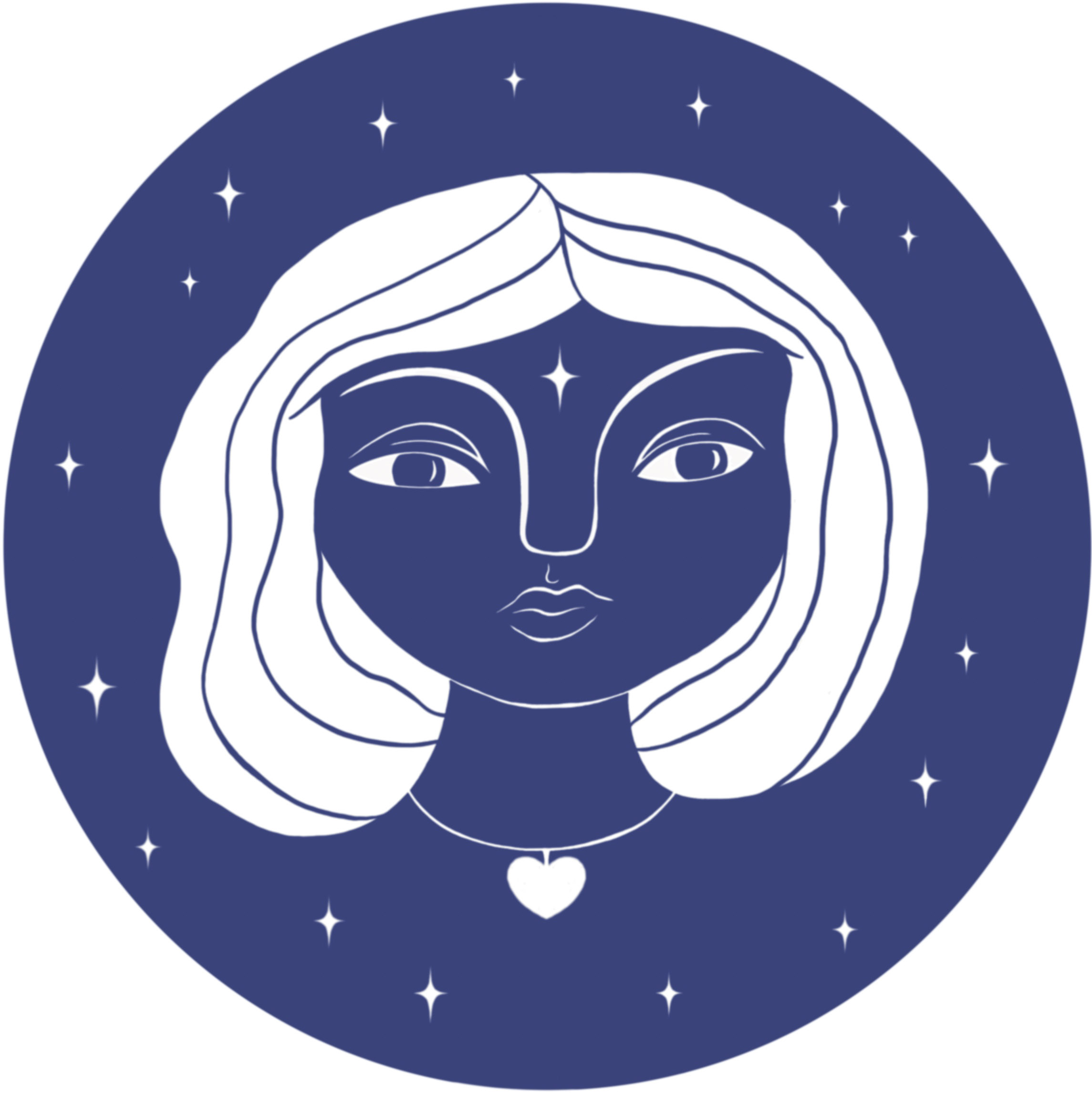 Finurligt, farverigt og spirituelt univers
- keramik lavet med kærlighed og sjæl
Jeg er Samanda Elya Clante, der til dagligt driver elya - kreativt værksted og keramikbutik på Frederiksberg. Her tilbringer jeg mange timer med ler under neglene, og det er her at ideerne bliver til og får liv. Jeg arbejder for det meste intuitivt med leret og lader mine hænder bestemme, hvad der skal ske. 
En nær veninde sagde på et tidspunkt, at der var noget spåkone-agtigt over stemningen i butikken, noget mystisk og dragende. Det er ikke helt ved siden af… altså jeg er ikke spåkone, men spiritualitet er en stor inspirationskilde, og jeg elsker at integrere krystaller, symboler og åndelige budskaber i mit håndværk. 
Butik elya, Hustrups Have 60, Frb. C
www.elya.dk   -   Instagram @elyakunst   -   Facebook @elya