Træmaske
699 kr
1 in stock
Stock status

Webshop: In stock.
Store: The item is in stock in our store in Copenhagen. Come by the store or order online with Click & Collect and collect later.
Kunstner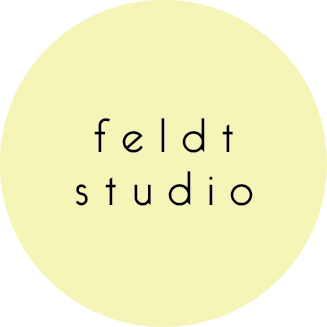 Mit navn er Trine Ostenfeldt. Jeg er 33 år og bor på Østerbro med min familie. Jeg er uddannet beklædnings designer fra Designskolen Kolding, og har altid gået meget op i recycling, farvesammensætning og materialer. Derfor synes jeg også det er fantastisk at udvikle personligt interiør.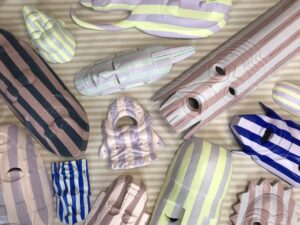 Jeg har altid samlet på hoveder og masker i alle afskygninger. Forskelligheden og fortællingen i ansigterne fascinerer mig. Jeg finder ofte finurlige masker på loppemarkeder, som ikke længere passer ind i folks stuer. Bag alle disse masker ligger der altid et kæmpe arbejde, som jeg synes er en skam skal gå tabt. Derfor begyndte jeg at give dem et nyt liv med pasteller og striber., så de skønne masker igen kan bliver værdsat. Hver maske er et lille lærred, der bliver malet med mange lag kærlighed.